A comprehensive approach to teaching you how to recognize, avoid, neutralize, or escape violent situations.
If you already have experience then our approach and insights will enhance your current skillsets and philosophies.
All with an easy to learn systematic approach that will work for anyone.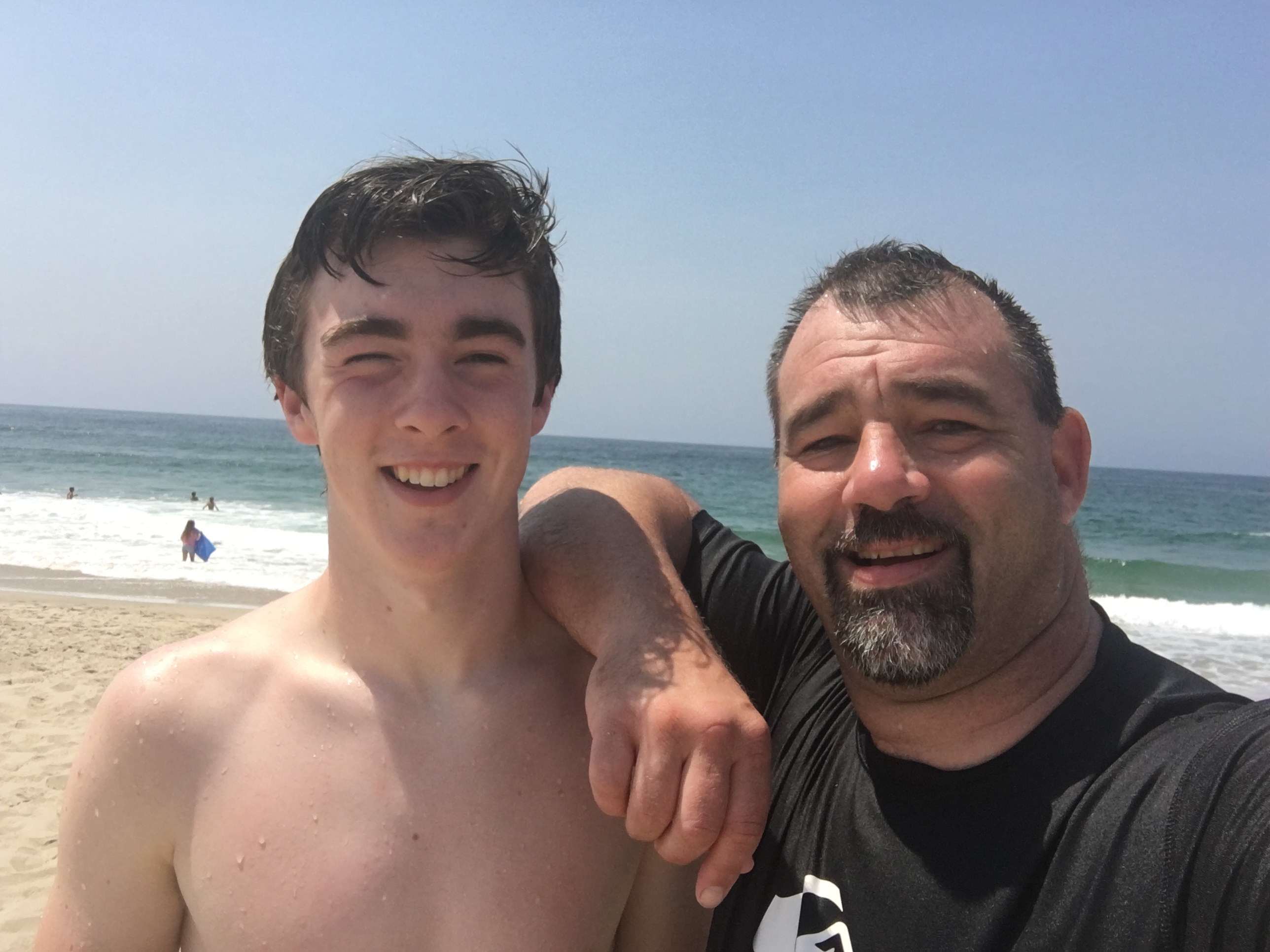 Meet Professor Michael Casey
Owner of Gracie Jiu-Jitsu NY in the Bronx, NY and Head Instructor.
Professor Michael Casey is a 3rd Degree Black Belt and was a pioneer "back in the day" when he introduced Gracie Jiu-Jitsu to the Bronx in 1994.
Michael has a Gracie Jiu-Jitsu pedigree, having earned all of his belts from Relson Gracie and Royce Gracie. He opened the first Gracie Jiu-Jitsu Academy in the Bronx in 1999 – he has since taught thousands of people.
Staying true to the purpose of Gracie Jiu-Jitsu, Professor Casey has created the unique, Gracie CORE Essentials program, which now gets beginners prepared for the streets in the fastest time possible.
While some of our students will go on to competition training and even professional events like the UFC, training people for the everyday, real-world situations is what we focus on in a very fun and supportive environment.
And NOW... with the assistance of his son, Declan, you can learn from Professor Casey from anywhere in the World!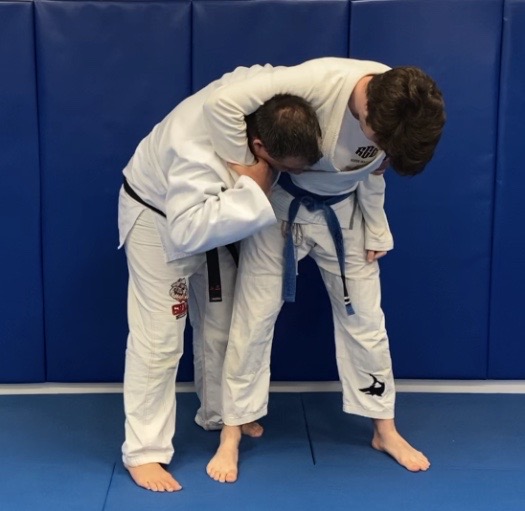 Common Attacks
The headlock is one of the most common attacks and can be easy to deal with when you learn the correct technique.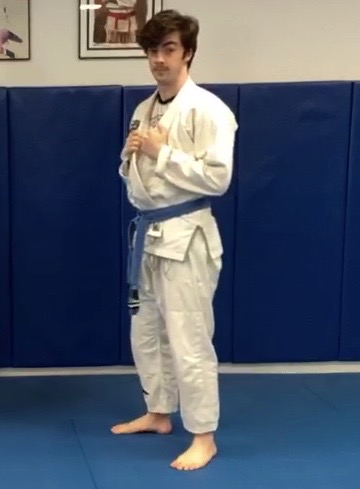 Declan Casey
Declan is a 2nd degree Blue Belt and has been involved with Gracie Jiu-Jitsu since he was 2 years old.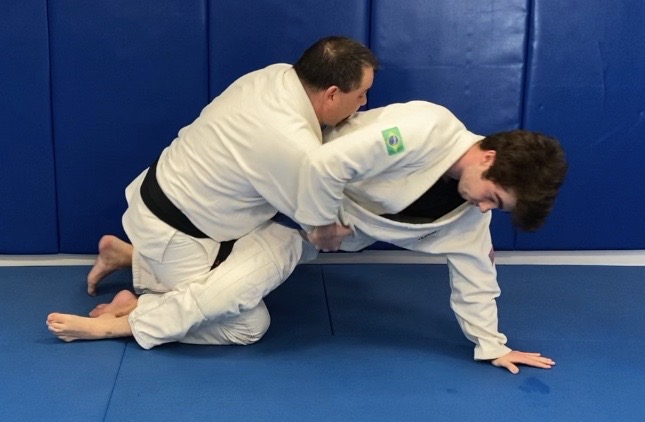 Solutions You Can Trust
Every technique is developed to produce repeatable results in the most efficient manner possible, with no strength or athleticism needed.